]
In the heart of Chiang Mai
For Peace, Health & Well Being
Empowering you to realize the power of your own healing poten
tial
Body & Mind Healing
Chiang Mai Thailand


Inner Sexual Alchemy 2

For those wishing to partake in this course, the prerequisite is
Inner Alchemy 1
and at least 2 weeks or more training in our
Chi Kung Healing
course for helping clearing any blocked and negative energy and working with the practices in this course.
We recommend those that have completed alchemy 1 have a good understanding of that course before moving this course.

INNER SEXUAL ALCHEMY
2
Next Course Date
Sunday
Start 10am

*

Course Fee 4500bt

PDF manual for advance booking

Sexual Alchemy Course 2 is for those you have completed our 1st course and follows up where we left off, in this course we will bring our awareness and focus for utilizing our orgasms, once we have learned to regulate them through solo or partner practice as taught in Level 1, we will look at ways of working with high levels of arousal and our orgasms to increase the power of our minds, to strengthen ourselves physically and mentally, to deepen our relationship with ourselves, partner and sexuality.. We will also work on special meditations, energy love making for partners and other meditations continuing from Sexual alchemy course 1.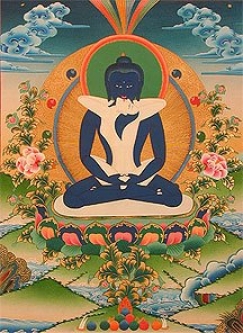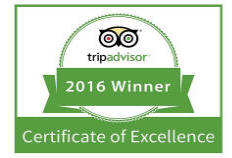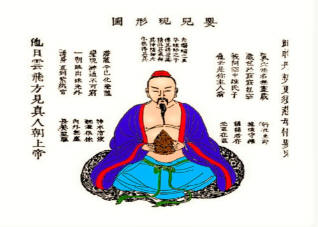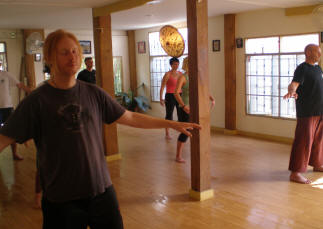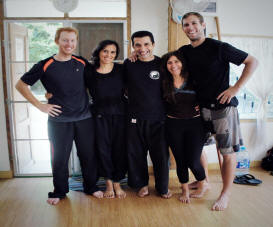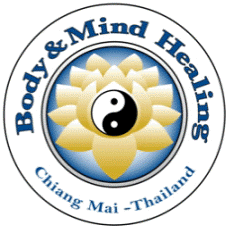 Inner Sexual Alchemy 2
Healing Orgasms and Beyond